# Frictionless Projects
Open source projects for working with data.
The Frictionless Data project provides a rich set of open source projects for working with data. There are tools, a visual application, and software for many programming platforms.
TIP
This document is an overview of the Frictionless Projects - for more in-depth information, please click on one of the projects below and you will be redirected to a corresponding documentation portal.
# Software and Standards
It's a list of core Frictionless Projects developed by the core Frictionless Team: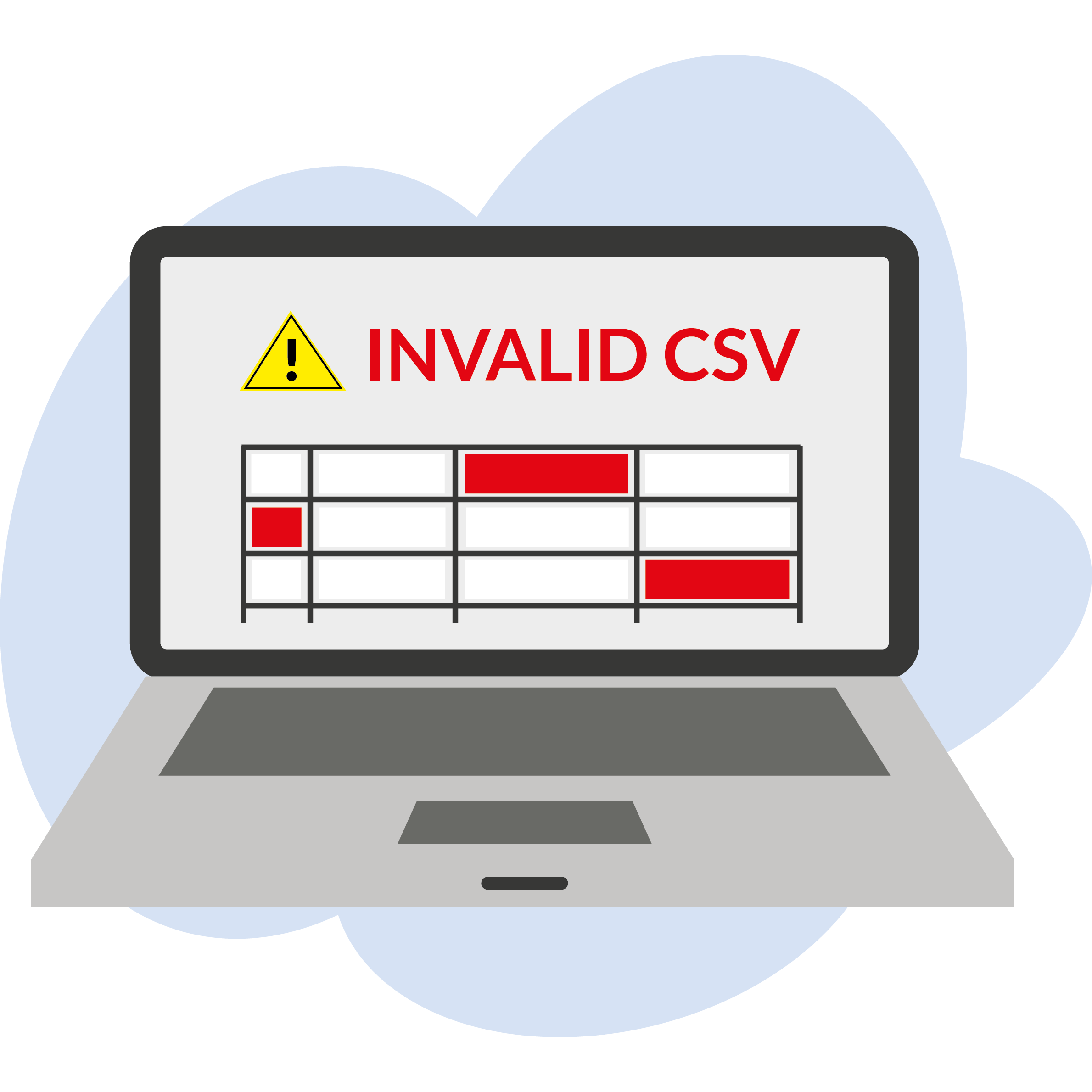 Frictionless Application (soon)
Data management application for Browser and Desktop for working with tabular data.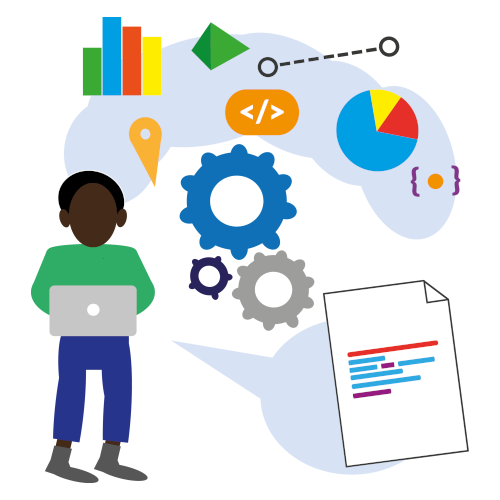 Frictionless Framework
Python framework to describe, extract, validate, and transform tabular data.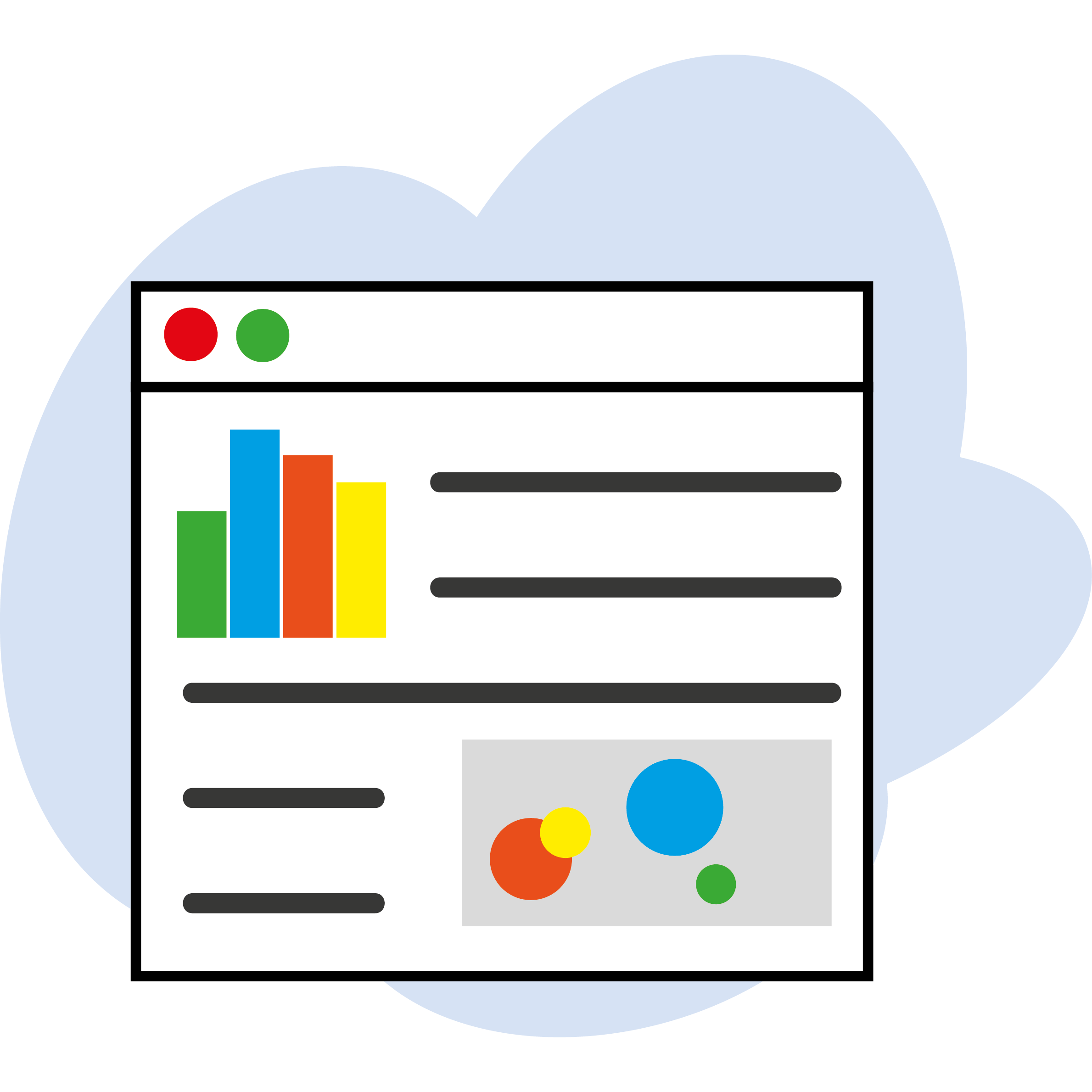 Livemark
Static site generator that extends Markdown with charts, tables, scripts, and more.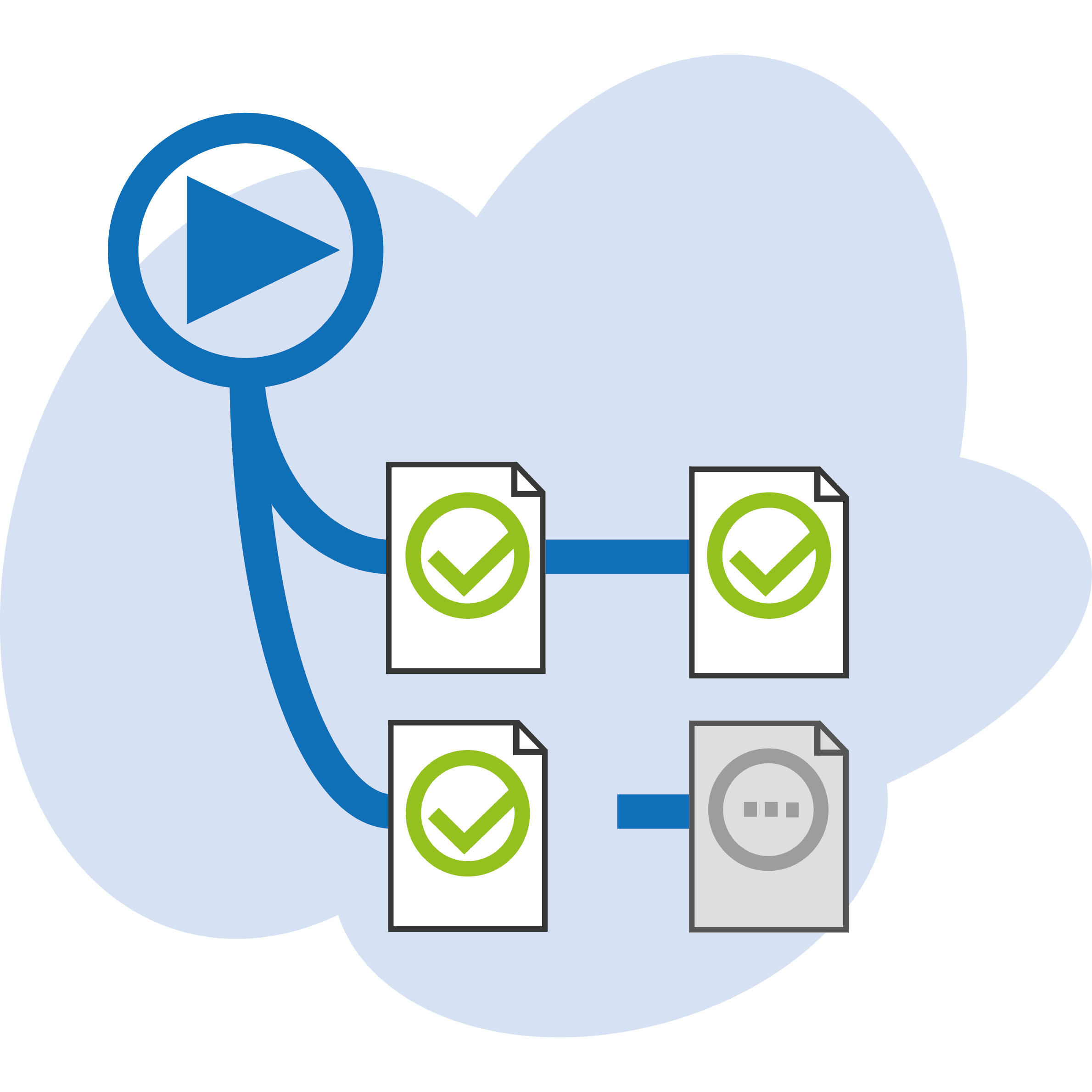 Frictionless Repository
Github Action allowing you to validate tabular data on every commit to your repository.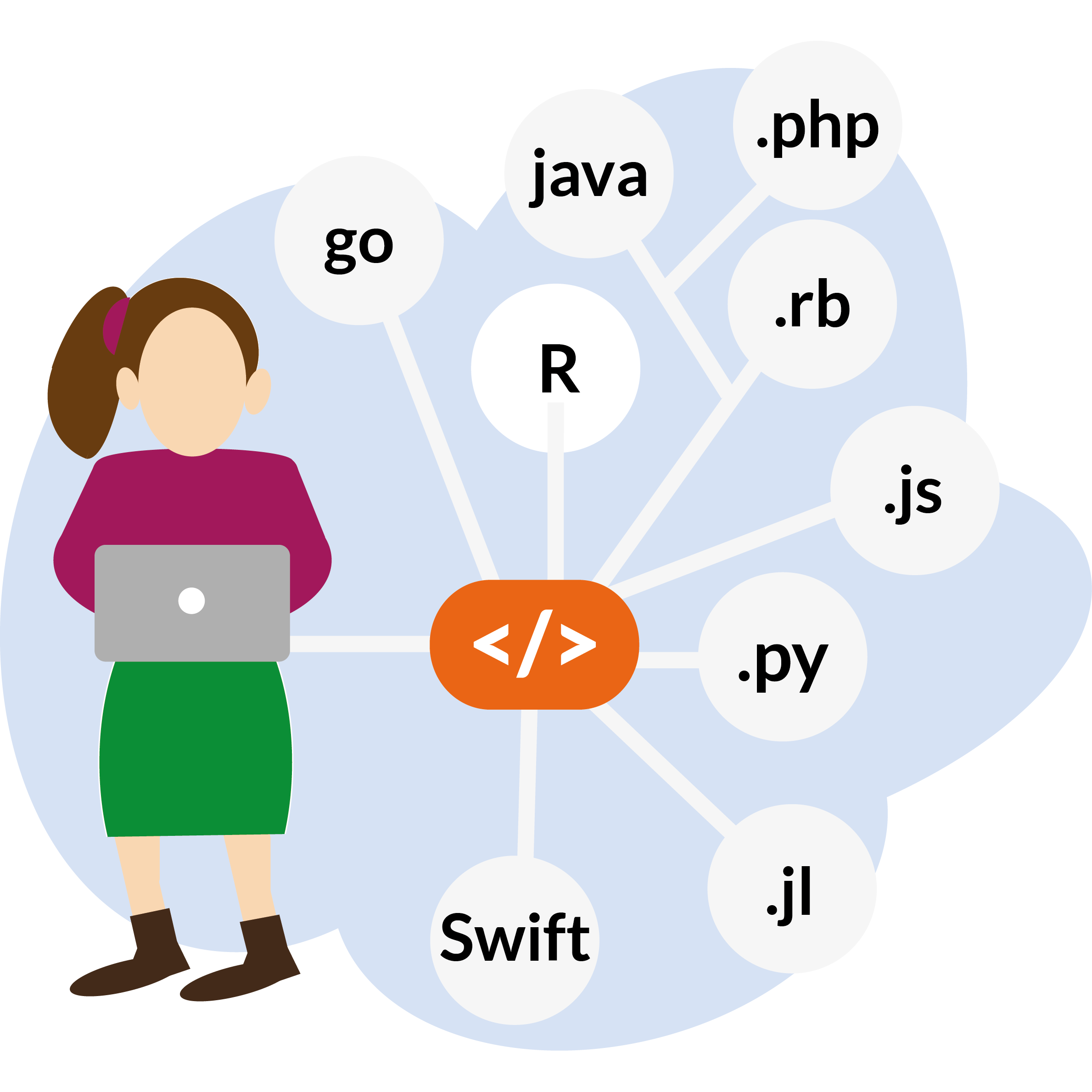 Frictionless Standards
Lightweight yet comprehensive data standards as Data Package and Table Schema.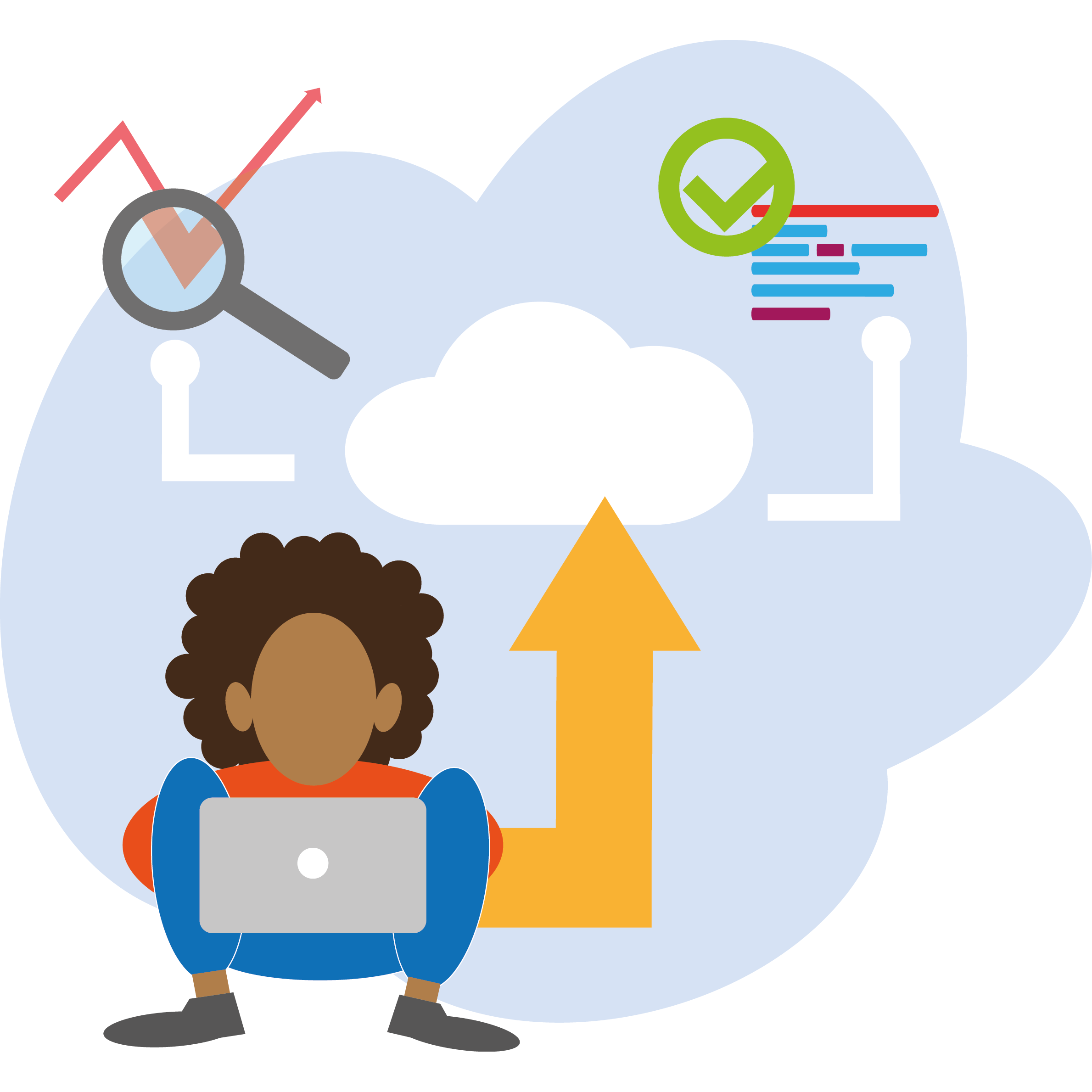 Datahub
A web platform built on Frictionless Data that allows discovering, publishing, and sharing data.
# Which software is right for me?
Choosing the right tool for the job can be challenging. Here are our recommendations:
# Visual Interfaces
If you prefer to use a visual interface:
# Command-line Interfaces
If you like to write commands in the command-line interface:
# Programming Languages
If you want to use or write your own Frictionless code:
# Which standard is right for me?
To help you pick a standard to use, we've categorized them according to how many files you are working with.
# Collection of Files
If you have more than one file:
# Individual File
If you need to describe an individual file:
---